GUTTERS | sIDING | PATIO COVERS | FENCING
Enhance the beauty & functionality of your home with our expert services.
At Coastal Gutters we take pride in transforming houses into homes. We offer a wide range of services to meet all your needs. From gutters to siding, patio covers to fencing, we have the expertise and dedication to bring your vision to life.
Ready to experience the benefits of working with a local company that truly cares? Contact Coastal Gutters today to schedule your free inspection and estimate.
At Coastal Gutters, we understand that your home is not just a place; it's a reflection of your style, comfort, and pride. That's why we're here to enhance and protect your property with our top-notch gutter, siding, patio cover, and fencing solutions. With our experience and commitment to quality craftsmanship, we are your go-to experts in Southeast Louisiana and the Mississippi Gulf Coast.
Mention this coupon at the time of scheduling your appointment.
Limited time offer expires December 31, 2023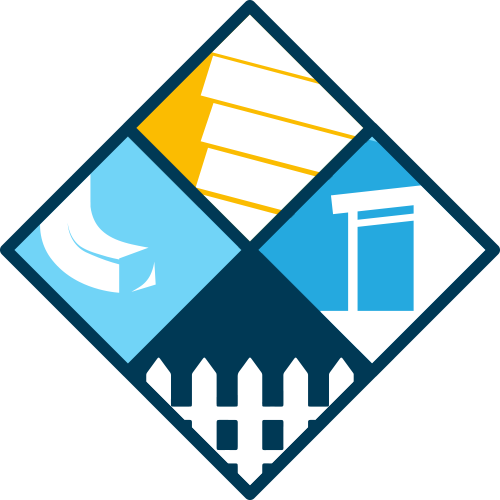 Ready to transform your home's exterior?
With a commitment to quality craftsmanship, personalized design, and exceptional customer service, we're your one-stop destination for all your exterior enhancement needs. Contact us today to schedule a free estimate and take the first step toward elevating your home's curb appeal, comfort, and value. Let Coastal Gutters be your partner in creating an exterior you'll be proud to call your own.