Locally owned & opertated
At Coastal Gutters, we take immense pride in being a locally owned and operated business, deeply rooted in the heart of our Picayune, Mississippi community. Our journey began with a simple vision: to provide top-notch siding, gutter, patio cover, and fencing services that enhance the beauty, functionality, and value of your home. As a family-oriented company, we understand the significance of your home as a sanctuary for your loved ones, and we are committed to making it the best it can be.
With every project we undertake, we make a solemn promise: to deliver excellence, exceed your expectations, and treat your home with the care it deserves. We understand that your home is a reflection of your values and aspirations, and we are honored to be a part of its transformation.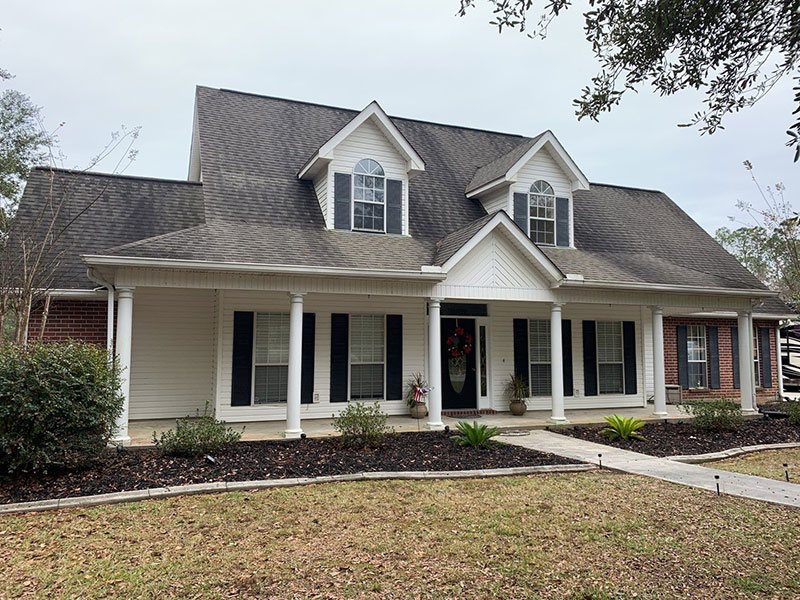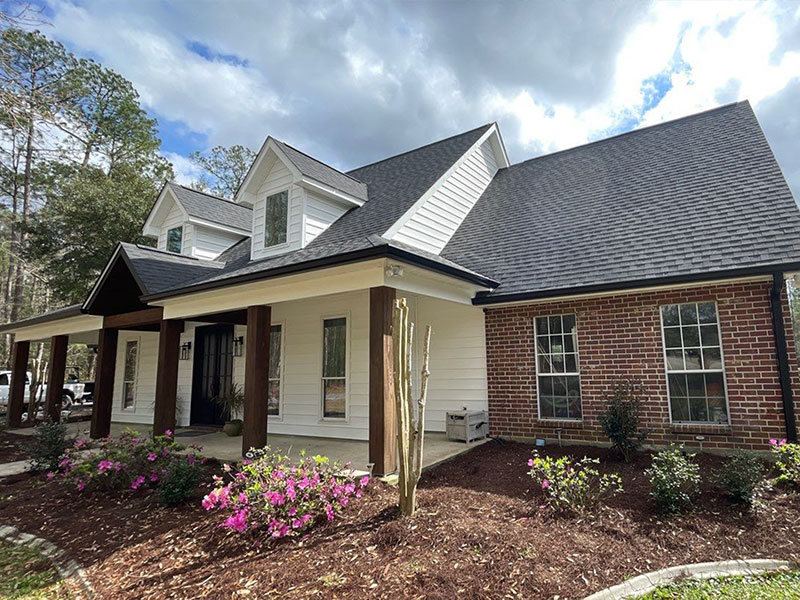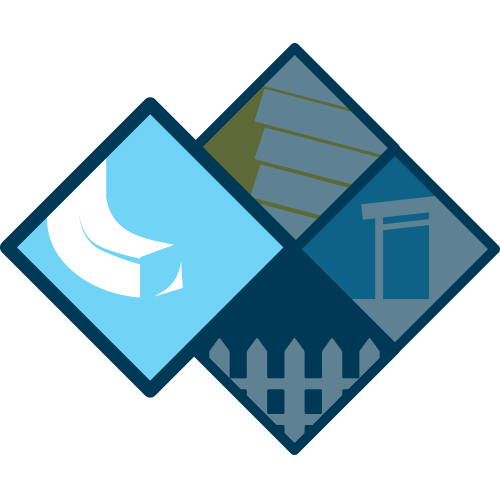 Gutters
Available in 5in or 6in, our K-style gutters are not only visually appealing, but also highly effective in channeling rainwater away from your property.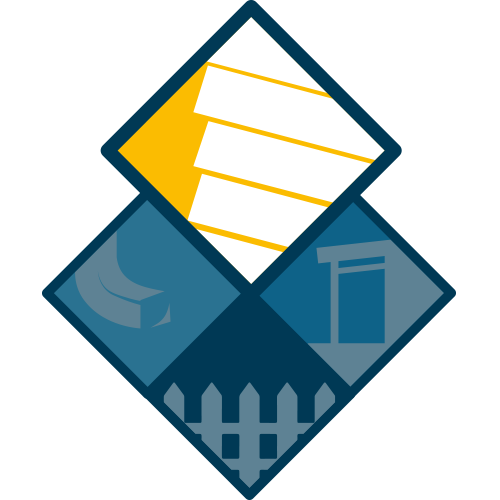 Siding
Our vinyl siding offers a perfect blend of elegance and practicality, enhancing your property's curb appeal while requiring minimal maintenance.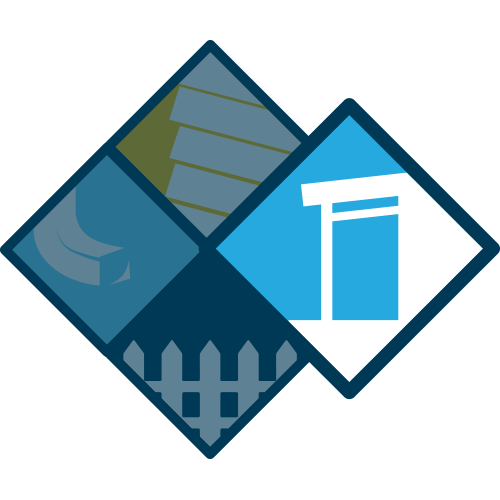 Patio Covers
Discover the ultimate comfort and versatility of our insulated and non-insulated aluminum patio covers at Coastal Gutters.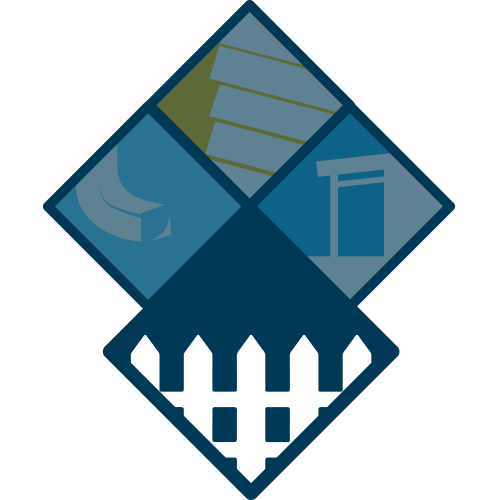 Fencing
Create a backyard haven with our wooden fences at. These fences offer a simple and effective way to keep your space secluded and safe.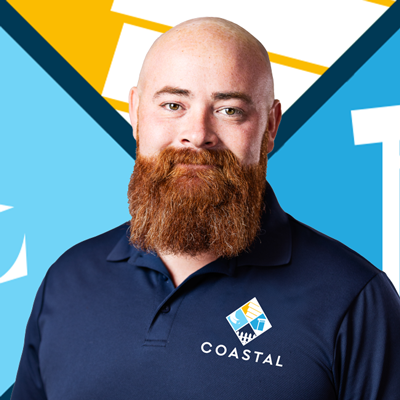 Ed
General Manager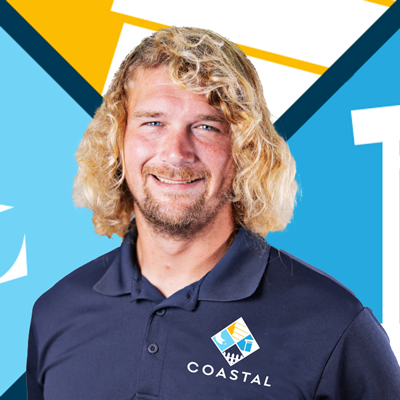 Dean
Crew Lead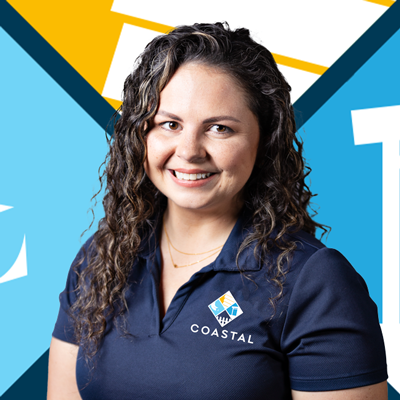 Callen
Office Manager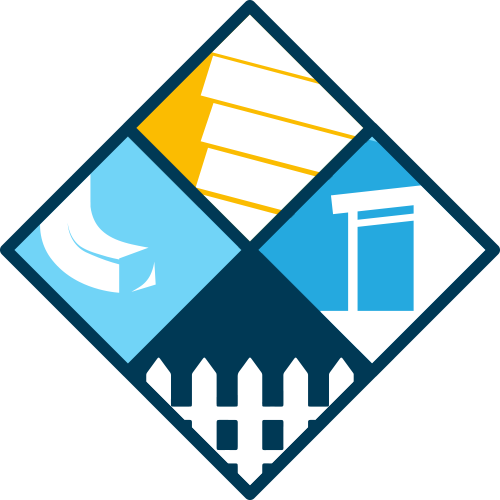 Ready to transform your home's exterior?
With a commitment to quality craftsmanship, personalized design, and exceptional customer service, we're your one-stop destination for all your exterior enhancement needs. Contact us today to schedule a free estimate and take the first step toward elevating your home's curb appeal, comfort, and value. Let Coastal Gutters be your partner in creating an exterior you'll be proud to call your own.