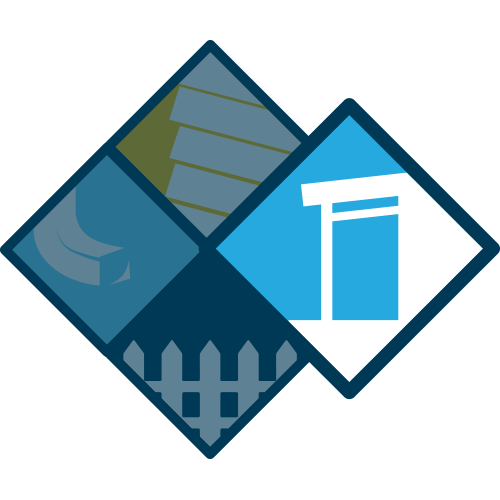 Professionally Installed INSULATED & NON-INSULATED PATIO COVERS
When it comes to expanding your outdoor living space, patio covers are a popular choice. At Coastal Gutters, we offer both insulated and non-insulated aluminum patio covers, each with its own set of benefits. Let's explore the key features of each type to help you make an informed decision that aligns with your needs and preferences.
Temperature Control: Insulated patio covers feature a core layer that helps regulate temperature. This means that you'll experience cooler shade during scorching summers and warmth on cooler days.
Durability: Insulated patio covers are designed to withstand various weather conditions, making them a long-lasting investment to your outdoor space.
Gutter System Included: Investing in an insulated patio cover means that your gutter system is included in the cost. That's a win-win!
Future Forward: Purchasing an insulated patio cover gives you a lot more options down the road for an enclosed screen patio.
Non-Insulated Patio Covers
Affordability: Non-insulated patio covers tend to be more budget friendly upfront, making them an excellent choice for those seeking an economical outdoor solution.
Simplicity: These covers offer straightforward shade and protection without the added layer of insulation, making then and effect choice.
Choosing the right patio cover for you
Consider our climate, budget, and how you plan to use your outdoor space when deciding between insulated and non-insulated patio covers. If year-round comfort and energy efficiency are important to you, an insulated patio cover might be the best fit. On the other hand, if simplicity and cost-effectiveness are your priorities, a non-insulated option could be the way to go.
At Coastal Gutters, we take pride in supporting our local community and ensuring the highest quality for our products. That's why we've partnered with a trusted Louisiana distributor for our patio covers. By sourcing materials from a local supplier, we not only contribute to the growth of businesses in our area but also guarantee that our patio covers are built to withstand the unique weather conditions of Louisiana. This partnership allows us to offer you patio covers that are not only beautiful and functional but also tailored to the specific needs of our region. When you choose us for your patio cover needs, you're not only investing in a quality product but also in the local economy and the resilience of your outdoor space.
We're here to guide you through the selection process, ensuring that your patio cover choice aligns perfectly with your lifestyle and preferences. Discover the comfort and versatility of insulated and non-insulated patio covers with Coastal Gutters. Let us help you make the right choice for your outdoor space.
Mention this coupon at the time of booking your appointment.
Limited time offer expires December 31, 2023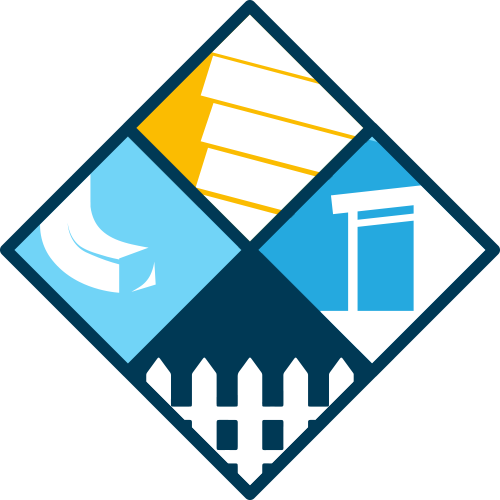 Ready to transform your home's exterior?
With a commitment to quality craftsmanship, personalized design, and exceptional customer service, we're your one-stop destination for all your exterior enhancement needs. Contact us today to schedule a free estimate and take the first step toward elevating your home's curb appeal, comfort, and value. Let Coastal Gutters be your partner in creating an exterior you'll be proud to call your own.