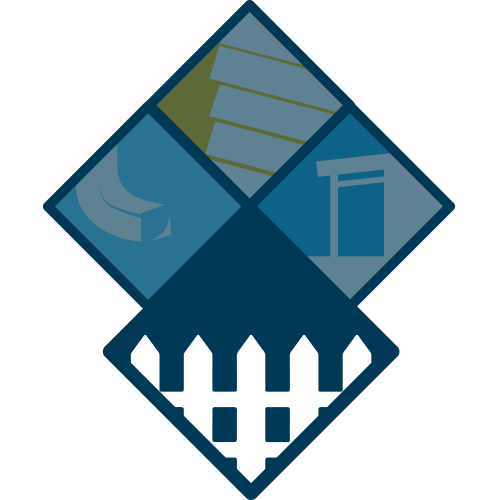 Professionally Installed PRIVACY FENCES
Enhance your property's charm, security, and seclusion with our traditional wooden privacy fence service. At Coastal Gutters, we understand the importance of creating a space that feels truly yours. Our experienced team specializes in installing, classic wooden privacy fences that provide both aesthetic appeal and functional benefits.
BENEFITS OF A TRADITIONAL WOODEN PRIVACY FENCE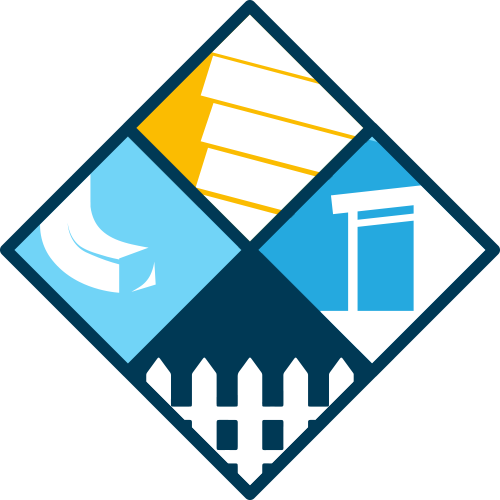 Ready to transform your home's exterior?
With a commitment to quality craftsmanship, personalized design, and exceptional customer service, we're your one-stop destination for all your exterior enhancement needs. Contact us today to schedule a free estimate and take the first step toward elevating your home's curb appeal, comfort, and value. Let Coastal Gutters be your partner in creating an exterior you'll be proud to call your own.