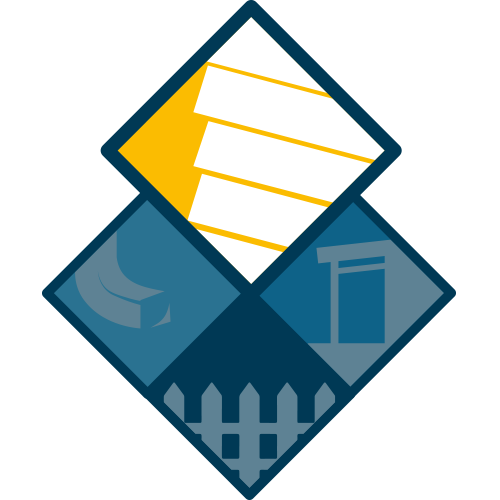 Professionally Installed VINYL SIDING
When it comes to vinyl siding, choosing the right style can make a significant impact on your home's aesthetics. At Coastal Roofing, we offer both clapboard and Dutch lap vinyl siding options, each with its unique charm and character. Both have a variety of color choices to choose from.
Classic Appeal: Clapboard siding, also known as horizontal siding, features smooth straight lines that create a timeless and traditional look for your home.
Clean Lines: The uniform appearance of clapboard siding provides a clean and sleek aesthetic, perfect for achieving a sophisticated and elegant exterior. 
Various Styles: Clapboard siding is available in Insulated Single 7″ Lap, Insulated Double 6″ Lap, Double 5″ Lap, Double 4.5″ Lap, and Double 4″ Lap.
Dimensional Depth: Dutch lap siding offers a unique profile that adds depth and dimension to your home's exterior. The top edge of each panel is beveled, creating a distinct shadow line effect.
Classic & Rustic: Dutch lap siding exudes a classic yet rustic charm that adds character and warmth to your home. It's a popular choice for homeowners seeking a slightly textured look.
Various Styles: Dutch lap siding is available in Insulated Triple 4″ Dutch Lap, Double 5″ Dutch Lap, Double 4.5″ Dutch Lap, Double 4″ Dutch Lap
The choice between clapboard and Dutch lap siding ultimately depends on your personal style preferences and the architectural character of your home. Clapboard siding offers a clean and timeless look, while Dutch lap siding introduces dimension and texture.
At Coastal Gutters, we're here to guide you through the selection process, ensuring that your chosen vinyl siding style enhances your home's curb appeal and matches your unique taste. Contact us today to discuss your options and start transforming your home's exterior into a true masterpiece.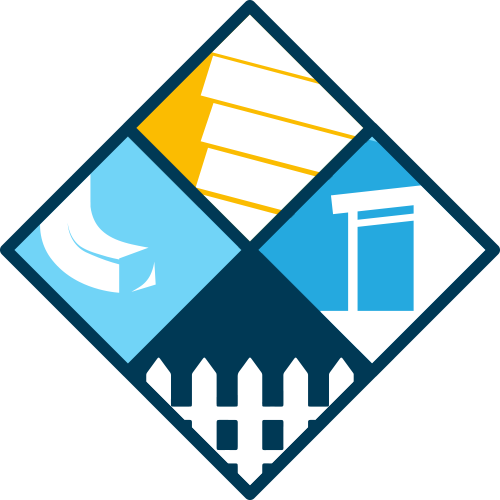 Ready to transform your home's exterior?
With a commitment to quality craftsmanship, personalized design, and exceptional customer service, we're your one-stop destination for all your exterior enhancement needs. Contact us today to schedule a free estimate and take the first step toward elevating your home's curb appeal, comfort, and value. Let Coastal Gutters be your partner in creating an exterior you'll be proud to call your own.