Everything You Need to know about coastal gutters
Below you'll find answers to our most frequently asked questions. Click on any of the questions for the answer.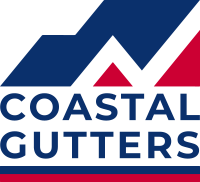 CAN'T FIND WHAT YOU'RE LOOKING FOR?
Can't find what you're looking for? We're here to help! Send us a message by clicking the button below or give us a call at (833) 239-7663.